Comprehensive

Heavy

Hauling Services
Turn to CAT and Equipment Repair, LLC. in Phoenix, Arizona for a hassle-free way to transport your construction equipment. We provide trucking and heavy hauling services, from asphalt to concrete.
For more than 11 years, our trucking business has been helping with transportation of equipment and materials of all types throughout the Southwest.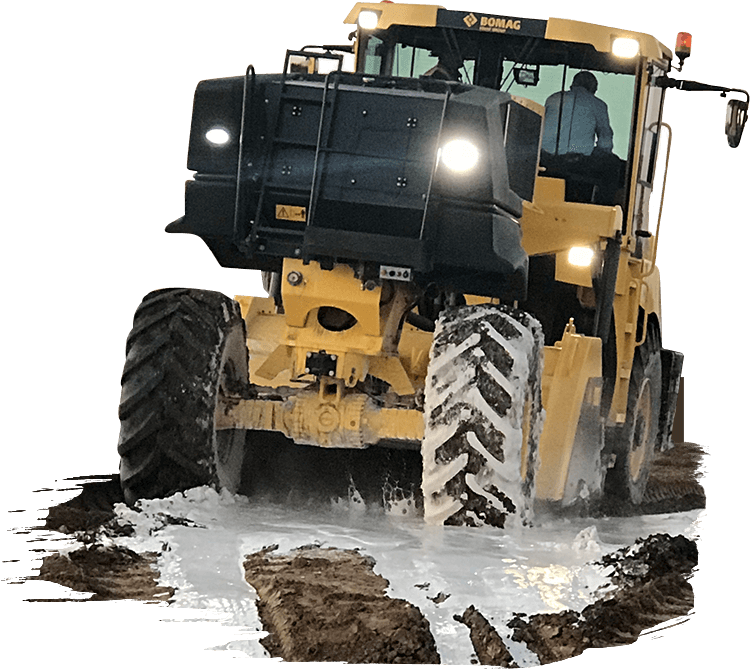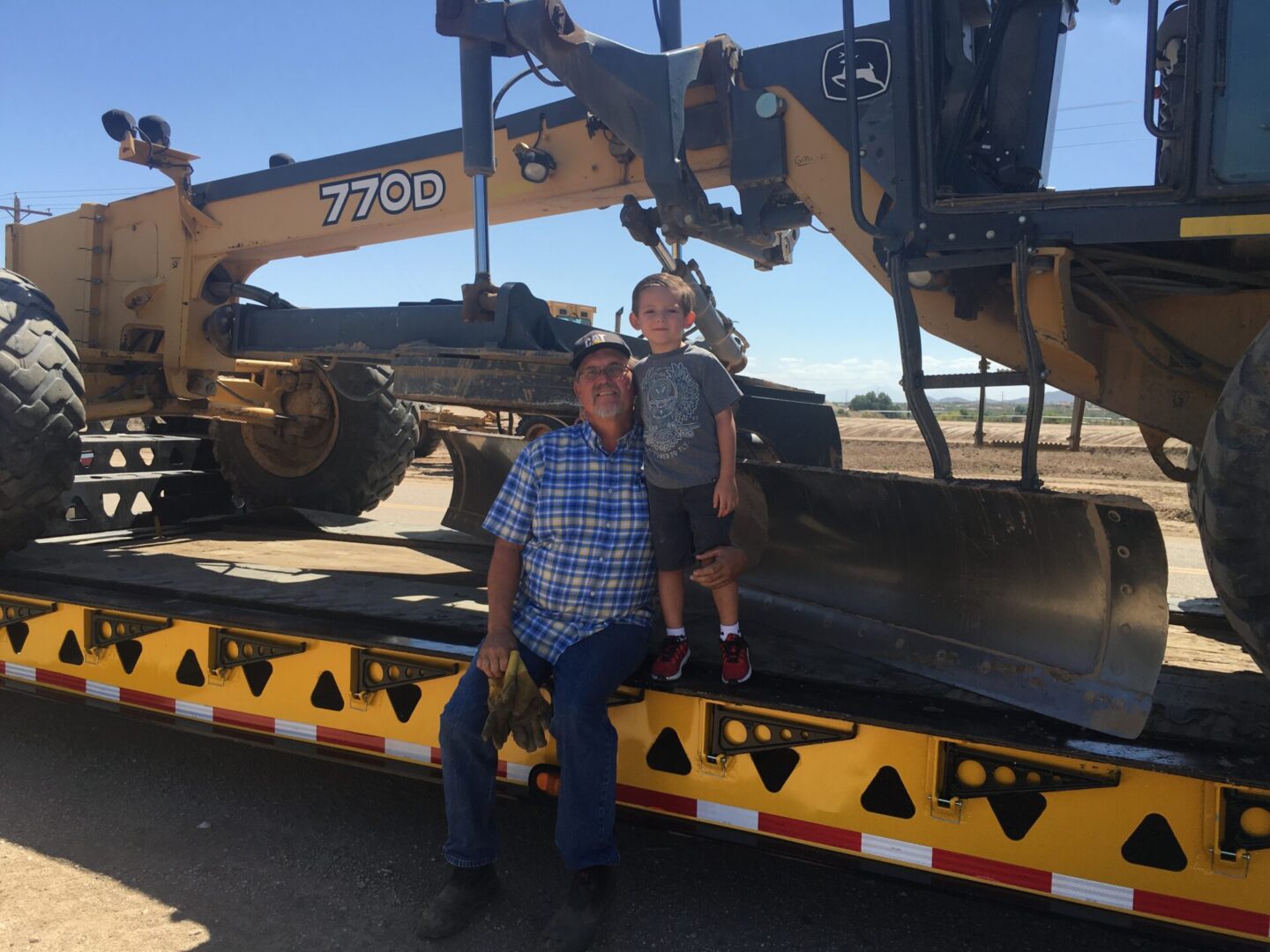 At CAT and Equipment Repair, LLC., we aim to be the best construction-infrastructure transportation provider by meeting the expectations of our clients. The goal for our team is to become more reliable, consistent, and professional when it comes to arranging trucking and hauling solutions for you.
We are dedicated to develop and grow our brand in our existing service areas so we can earn the loyalty of our clients for decades to come.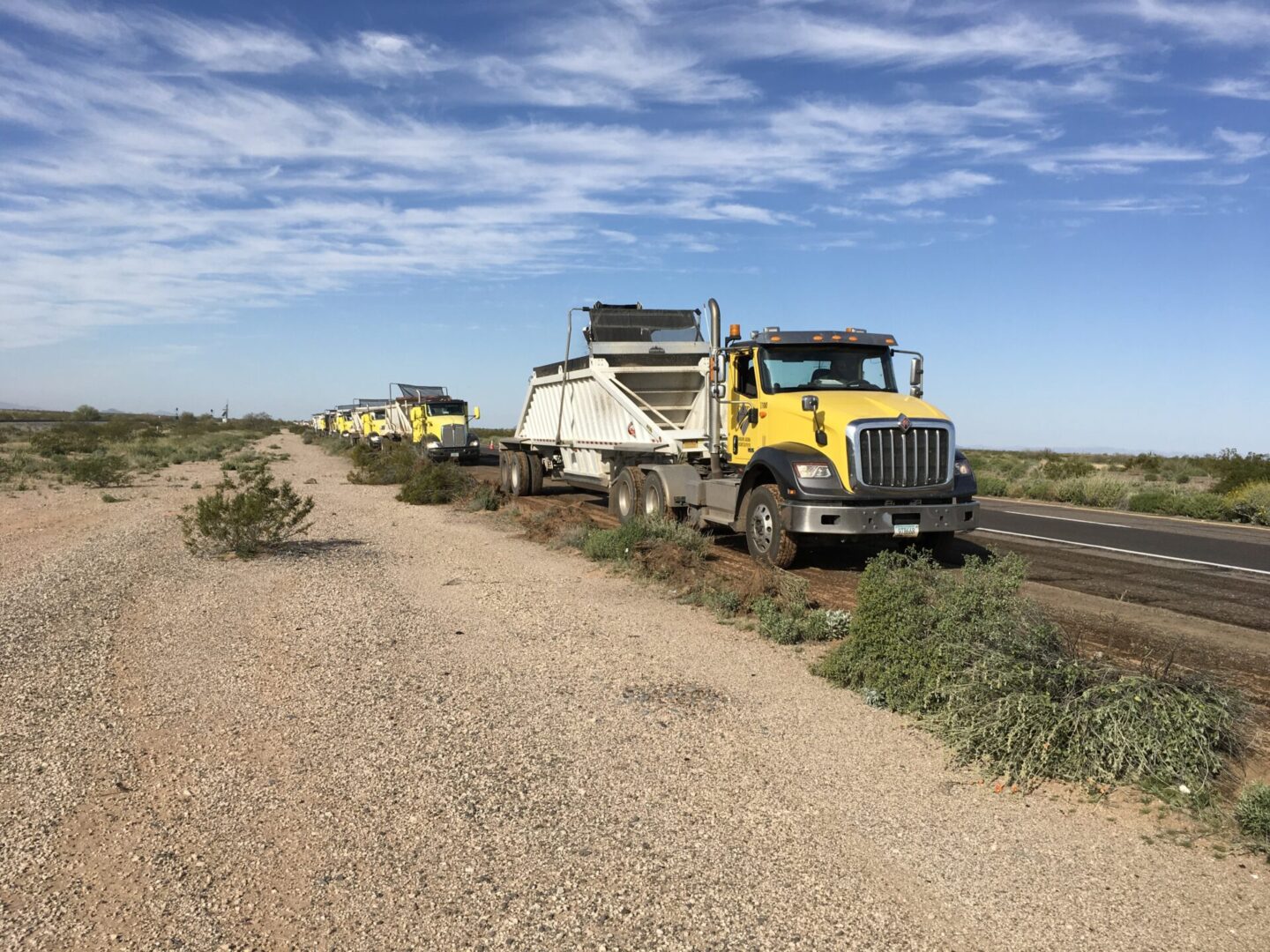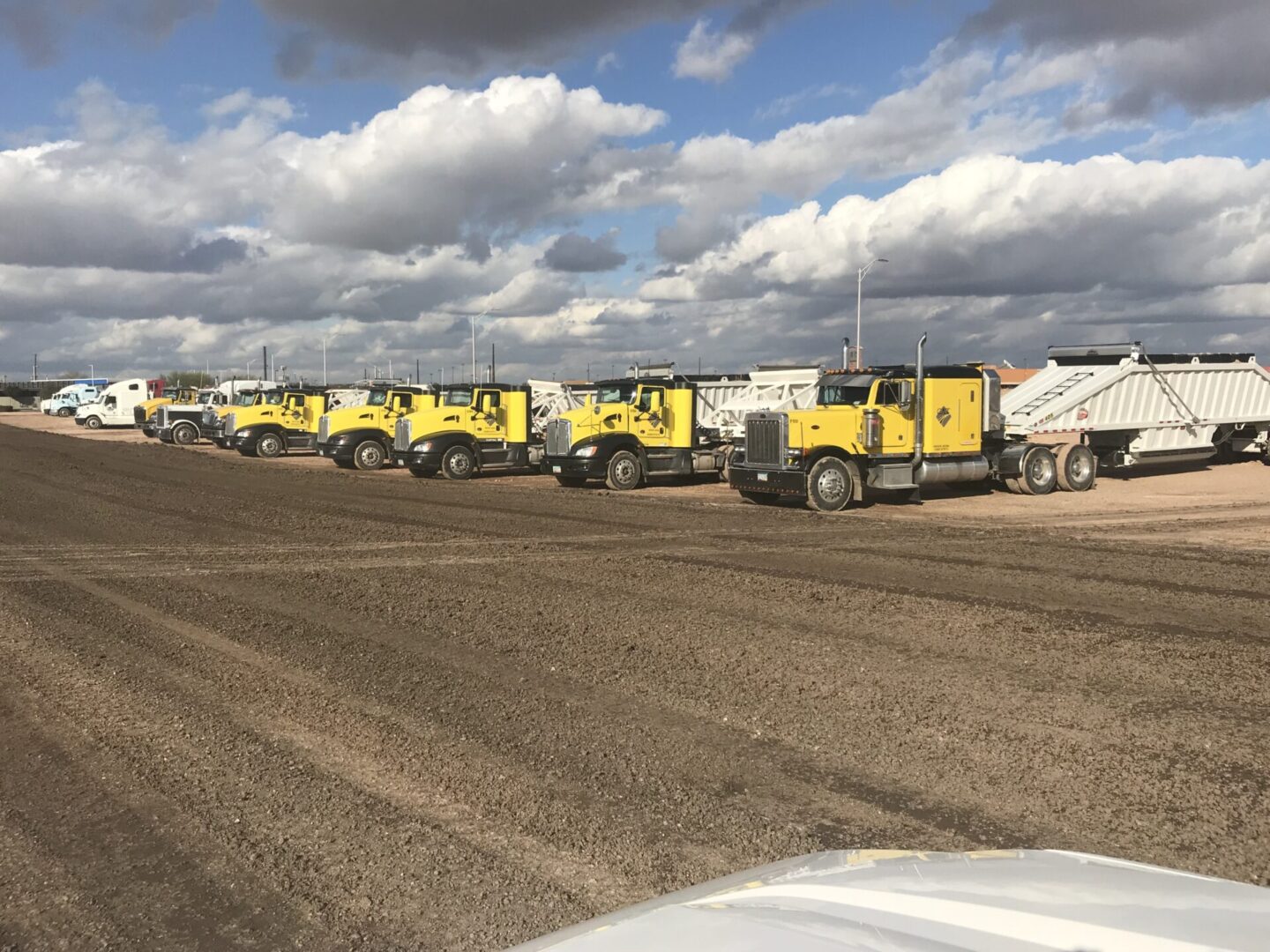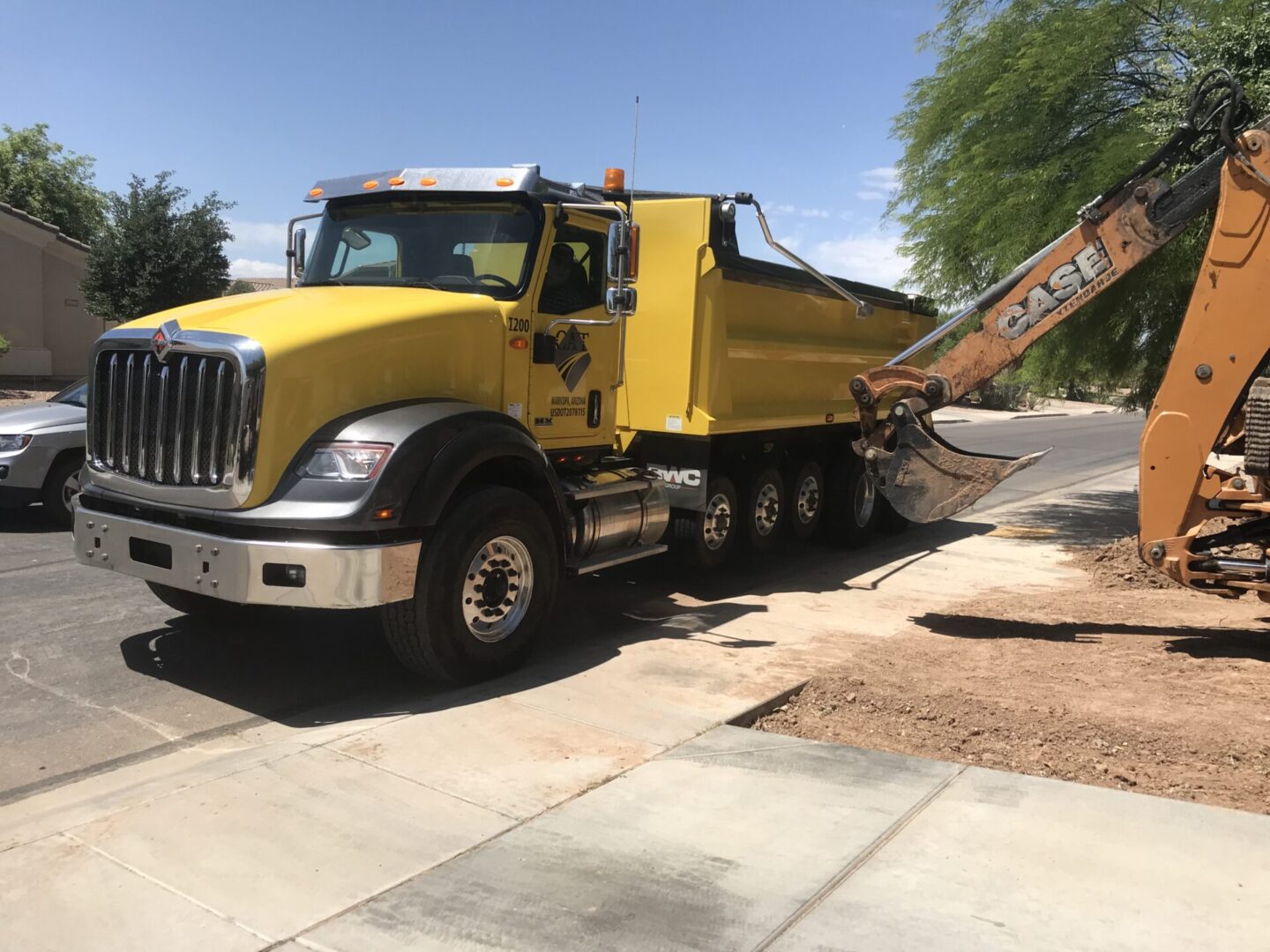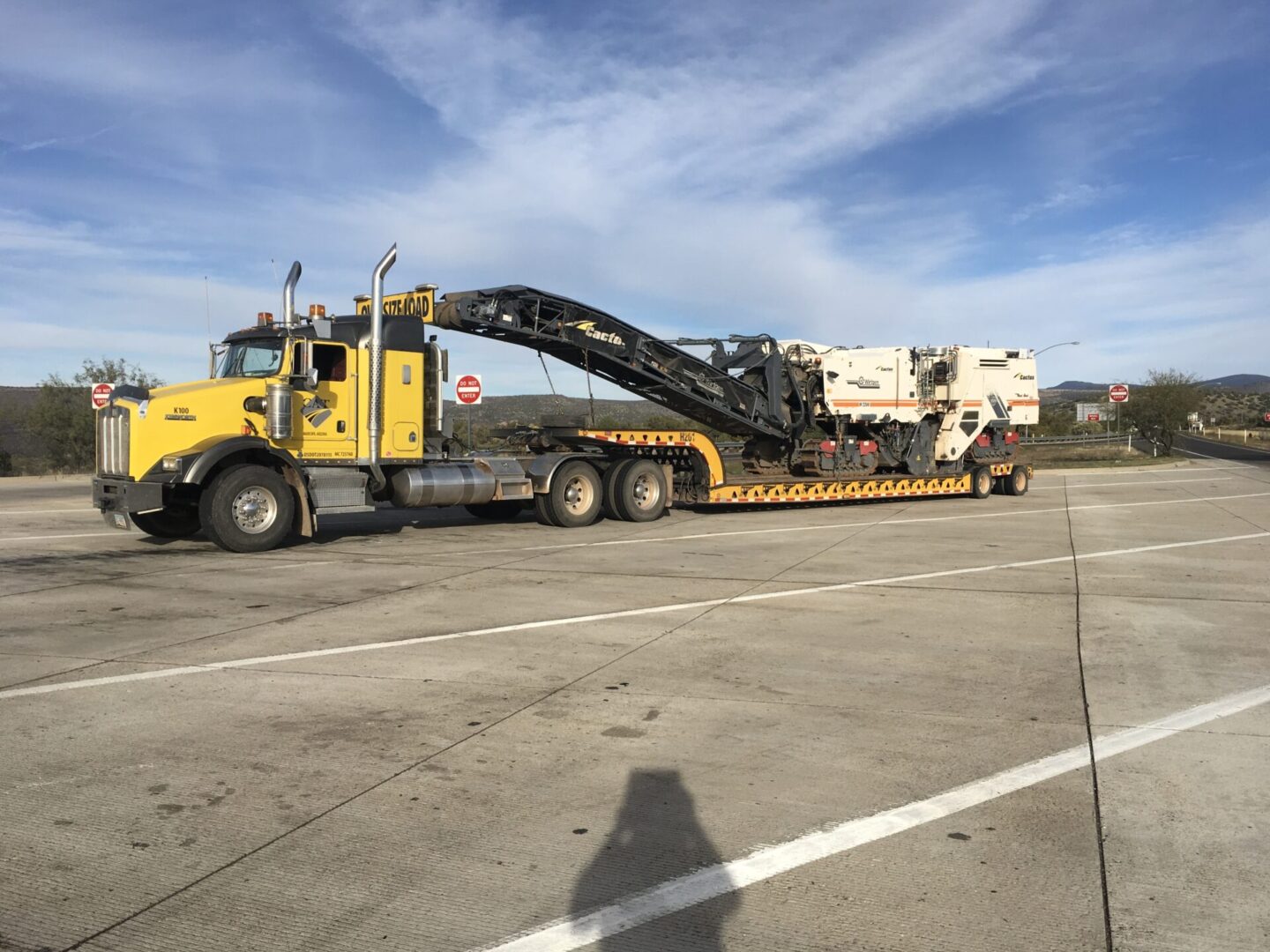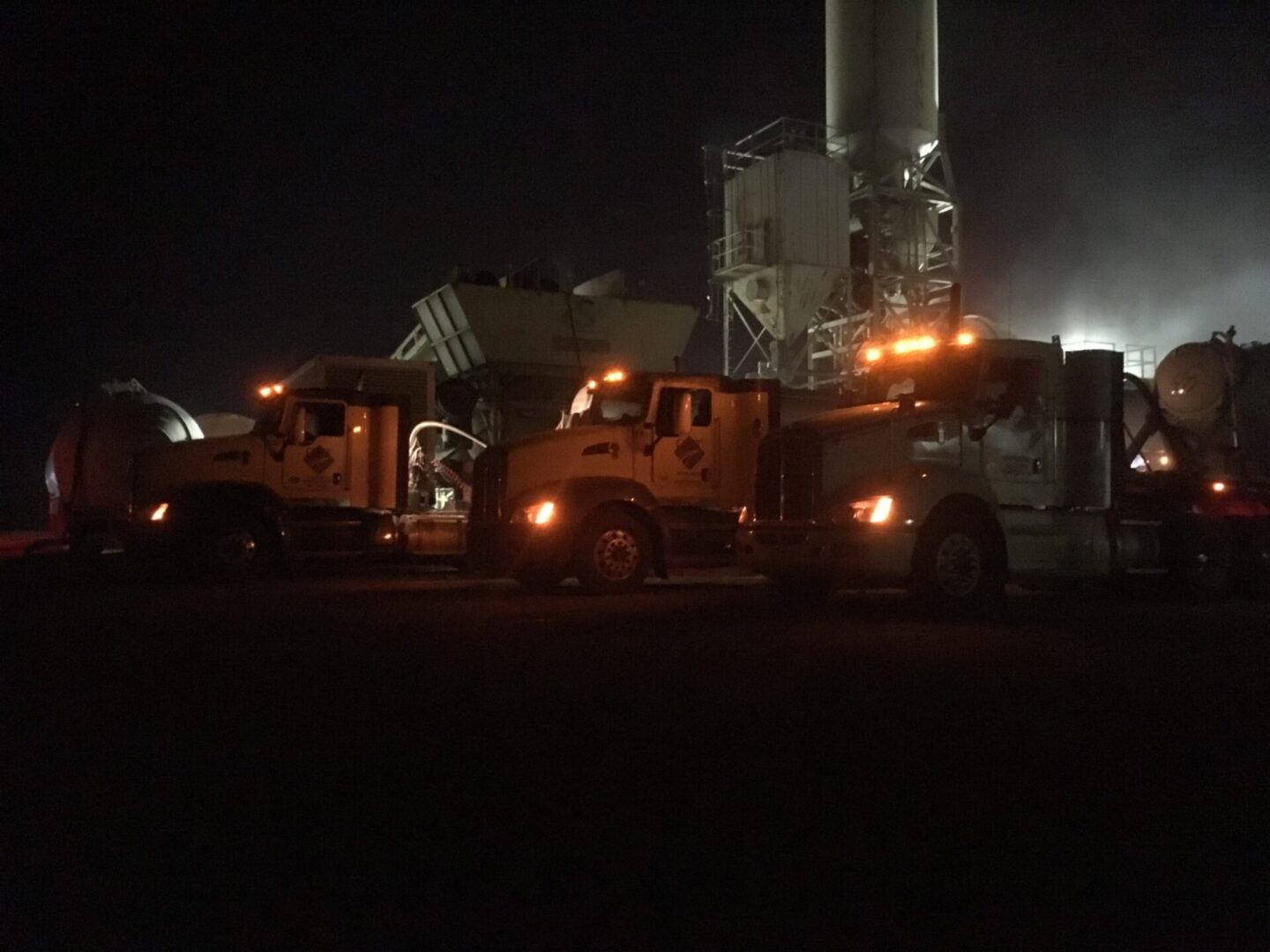 For more information about our services, get in touch with us today. We look forward to hearing from you.